Sales Update for 2021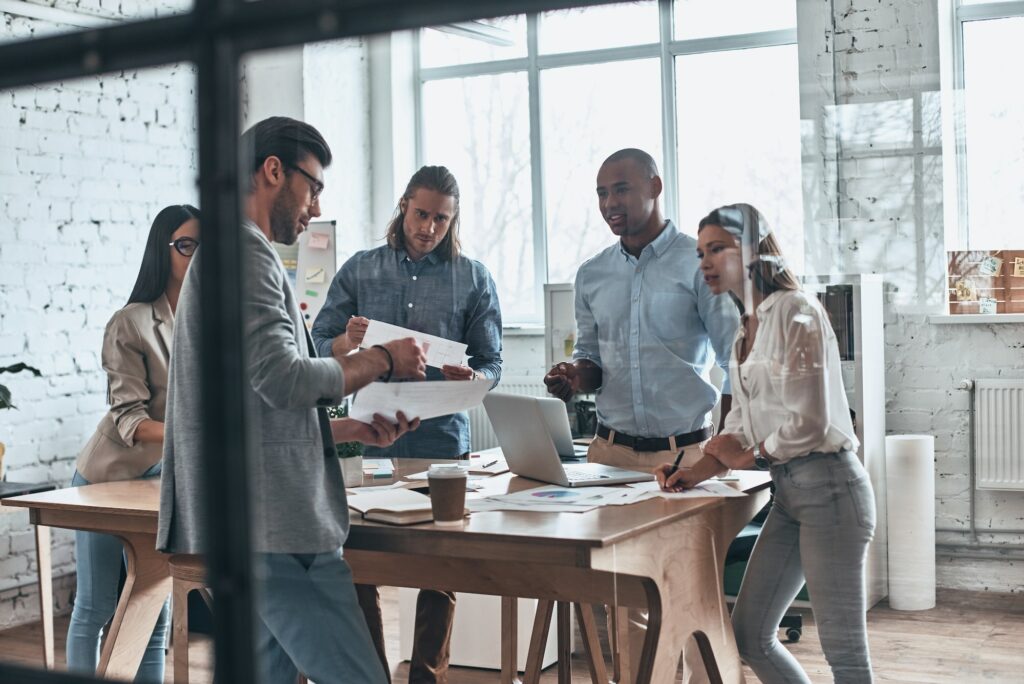 As Covid continues to affect how we interact with others, PharmaLink will continue to act to keep our employees and customers safe, including the implementation of new safety measures for on-site service and alternative return methods for locations that cannot allow non-staff entrance.
Part of our efforts to keep people safe is the adaption of our outside salesforce moving toward a more virtual landscape. They are the face of PharmaLink and, pre-Covid, were fostering relationships with their customers in person and ensuring that returns, credit reconciliation, and inventory management were happening seamlessly.
Knowing that this environment functions differently, Jim Shriner, PharmaLink's Director of Sales, is working to develop new sales strategies and methods that take into account customers' concerns and needs. He recognizes that "it is important to understand our customer's issues during this time, but also focus on fulfilling their needs which have not changed."
We want to not only keep our returns process simple for our customers, we also want customers to know that we recognize their struggle and have taken steps to ensure that our partnership will continue to flourish even during less than ideal times.
If you have questions concerning what steps PharmaLink has taken to adhere to CDC health guidelines, click here.
If you would like to talk with your PharmaLink representative, click here.
If you have any other questions, call (800) 257-3527 or email customersolutions@pharmalinkinc.com